Common FAQ
How can I know the Model name, Serial number information?(New Version)
2022/09/29
According to different type of product, you can find the model and serial number information in the system label affixed to the back or bottom of the machine.
(1)Model No:
The following types are common system label stickers.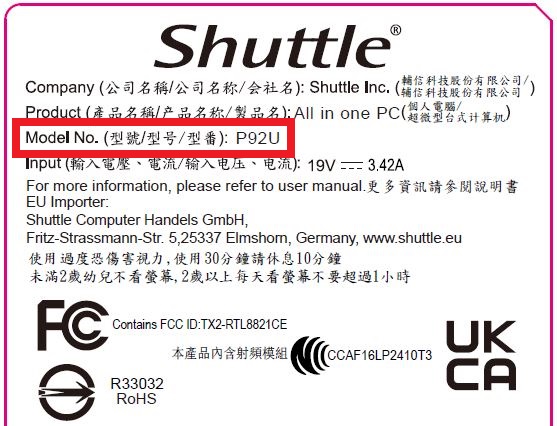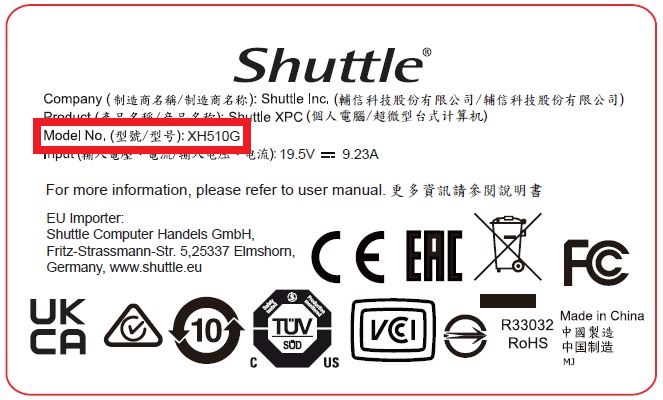 (2) Serial Number:
The following is the style of the serial number sticker.

Service Center Info
Hot Line : 886-2-8792-6168
Hours : Monday through Friday 09:00 to 12:00
13:00 to 18:00 Taiwan Time (GMT+8)
E-mail :
Tech Support Form